Strengths of Kansai Catalyst
Kansai Catalyst offers key functional materials used in a wide variety of fields including batteries, electronic components, catalysts, pigments, and reagents. Our products are crucial to society and industry, and our wealth of technologies and know-how accumulated through the development of such products gives us a competitive edge in our ability to propose and provide optimum solutions for our customers. As described below, we are striving to be the best at quality, technology, and environmental sustainability.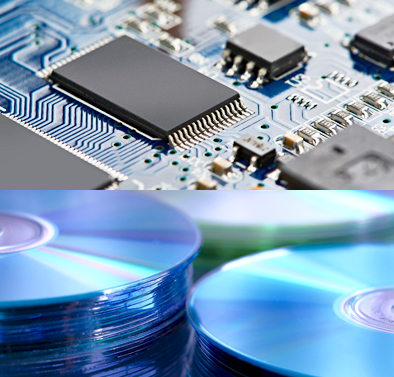 We fulfill our mission and responsibility as a leading supplier of key materials
Many of the products developed and manufactured by Kansai Catalyst are used as key materials in a broad range of industrial fields. Our materials serve as an essential part of end products, and one of our strengths lies in our long history of fulfilling our mission and responsibility to supply such materials in a continuous manner.
The end products made using our materials, which are often everyday items used by a wide variety of people, include batteries. Our battery materials, one of our main products, are kept up to date with the most advanced synthesis technology and are praised highly both at home and abroad for continuously opening up new possibilities in the field.
The stable supply of high-quality products is another of our strengths, built up through our everyday commitment to meeting the needs of our customers and end-user consumers. We continue to maintain and enhance this strength in order to serve the needs of the times.
Although at a glance our products may appear to be nothing more than a collection of powders and liquids, they in fact represent the crystallization of our vast technologies and know-how accumulated over many years.
We propose and provide optimum solutions based on our accumulated technologies and know-how
Manufacturers that consistently aim higher to create better, or totally new, products face a variety of challenges. Providing solutions to such challenges is another role that Kansai Catalyst is expected to fill as a functional materials professional. Toward this end, we listen attentively to a variety of concerns and questions from our customers and work closely with them to find a path forward toward solving their challenges based on our abundant know-how.
Challenges that our customers have been confronted with recently also include environmental problems such as the recycling or efficient utilization of by-products generated on their end. As a functional materials expert having knowledge and experience in a wide variety of fields, we can propose solutions for such challenges developed from a broad perspective.
We continue to act as the brain trust of our customers, particularly in regard to functional materials, to support them in their efforts to solve various challenges.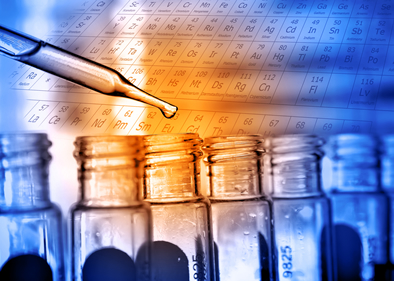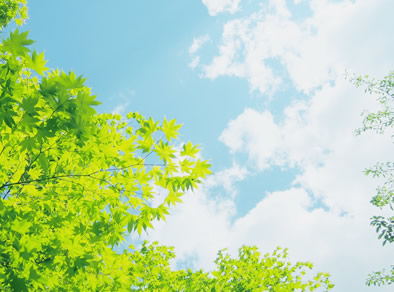 We contribute to sustainability and society
Companies are members of society and citizens of the world. This awareness is important, particularly for chemical companies like Kansai Catalyst. We therefore engage in a variety of efforts that will lead to the conservation of the global environment.
These activities include the CO2 reduction scheme at the Yamaguchi Plant conducted under the government's Green Plan Partnership project. Through this and other initiatives, we are focusing on producing visible and specific results.
We are also making visible and tangible efforts toward social contribution. These efforts include cleanup activities by our employees in the areas around each of our locations and participation in neighborhood watch programs to create a safer community.